Affiliate Marketing FREE COURSE
Learn the Top Affiliate Marketing Secrets for Success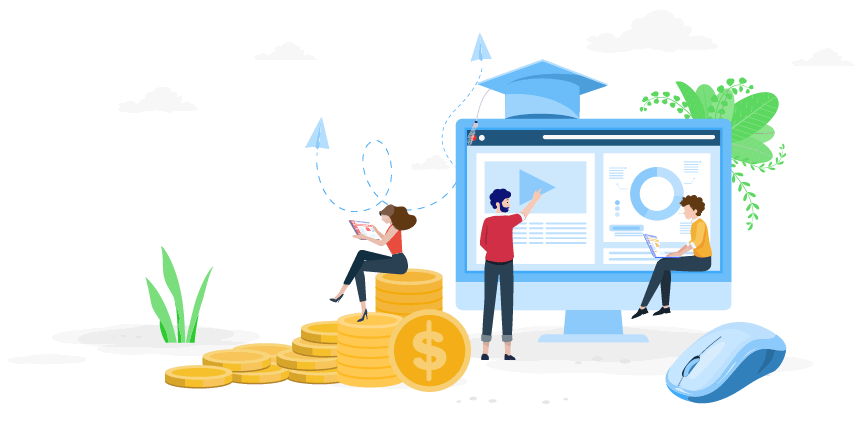 1.
Affiliate Marketing Made Simple

Affiliate marketing basics: introduction to the foundations of affiliate marketing – and how it works in practice
2.
How to Get Started

There are a number of crucial steps you must take before you earn those first affiliate profits.
In this session we'll review some key tools and concepts to become a successful affiliate.
3.
Working with ArabClicks

How to start earning with ArabClicks – review of user interface, where to find offers, how to check reports, where to change payments details & more.
4.
Boost Your Performance

How to increase your revenue by driving more paid and free traffic to your channel.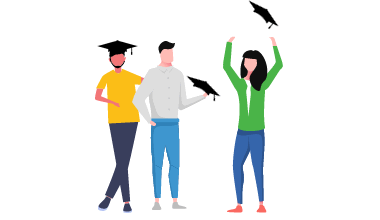 ArabClicks' Academy
Dive into Affiliate Marketing! Develop in-demand skills, make big profits, and become a digital guru.
Learn More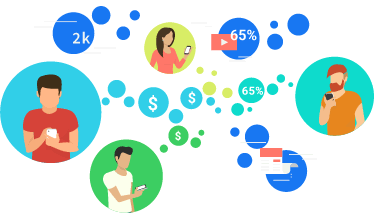 Got Questions?
Join ArabClicks' Community! Meet experienced affiliates, get expert strategy tips and money-making tricks.

Join Us
What you'll learn
Understand commission models and learn key affiliate terms
Find an affiliate program that meets your needs and matches your goals
Master all tools needed to succeed in affiliate marketing – in just 1 course
Secret traffic generation strategies including SEO, organic social media and paid campaigns
How to optimize your campaigns for greater sales and profits
Proven ways to drive free online traffic and boost profits from your online presence