Experience The Power Of Affiliate Marketing
Affiliates
Affiliates and influencers partner with global brands and engage consumers with valuable content, through a variety of distribution models, including websites, social media, blogs, offline marketing and more.
Advertisers
Advertisers are looking to grow their business by promoting their brands, products and services and partner with affiliates and influencers, rewarding them for promoting products, driving sales and boosting profitability.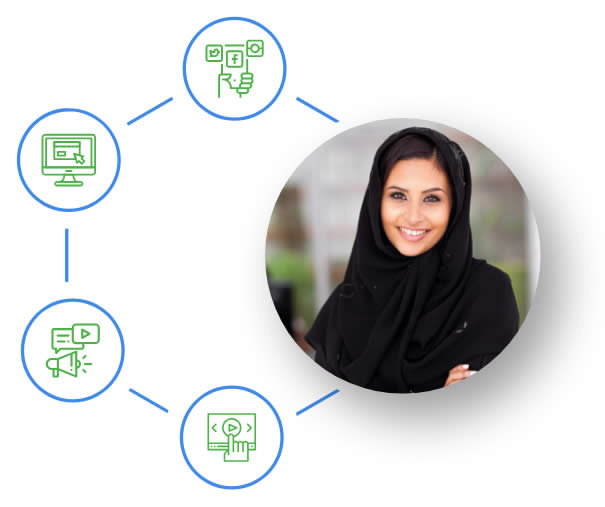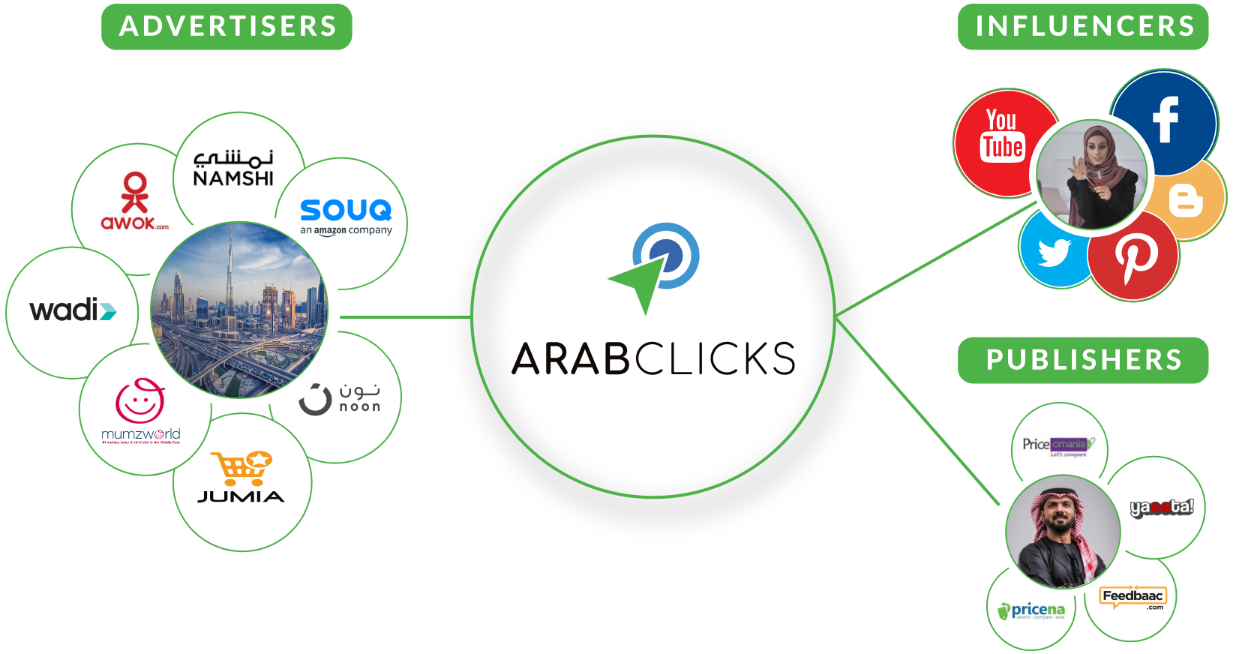 ArabClicks Affiliate Network
We, at ArabClicks, facilitate partnership between Advertisers and Affiliates, enabling: Advertisers – to reach new customers, drive sales & increase business growth. And Affiliates and influencers – to monetize their content and maximize their profits. Our innovative technology and know-how unleash profit potential through the creation of successful collaborations and partnerships within our network.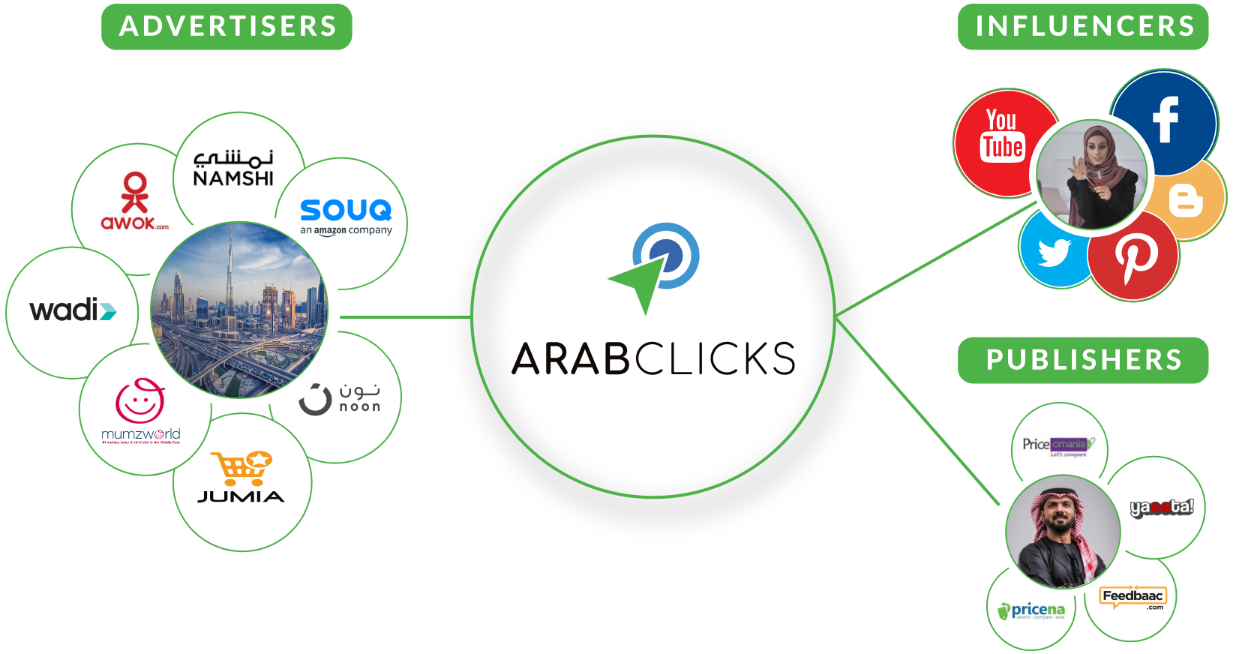 The Network Effect
The power of the Network will ensure that you maximize your audience and potential growth whilst enabling affiliates to monetize their platforms and spheres of influence. Become part of the ArabClicks Network – connect, collaborate, promote, optimize and grow your bottom line.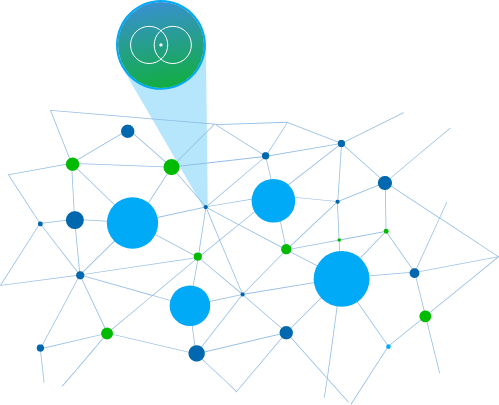 OUR TOP AFFILIATE PROGRAMS