Monetize Your Social Influence
OUR TOP ADVERTISERS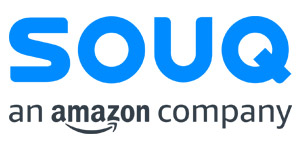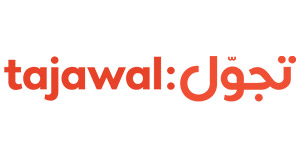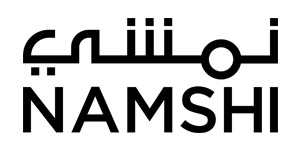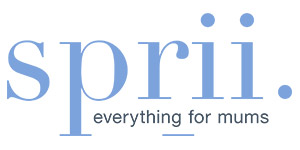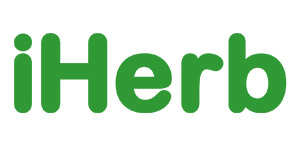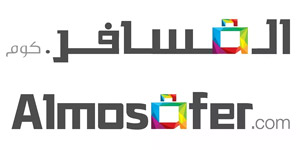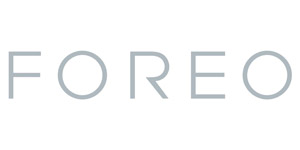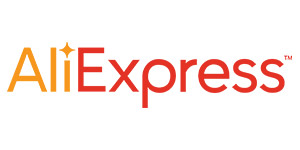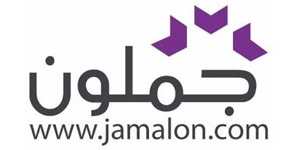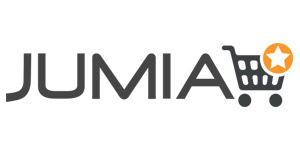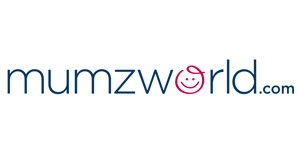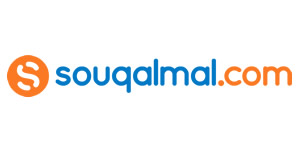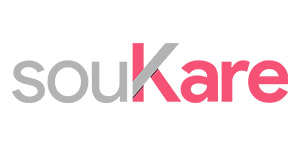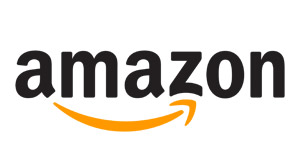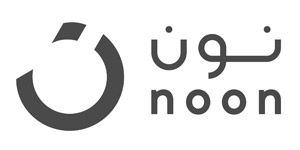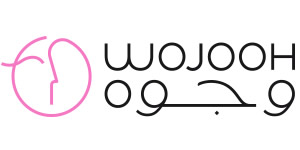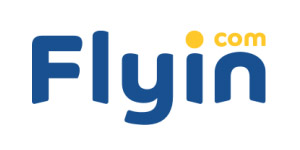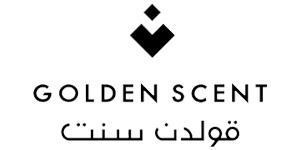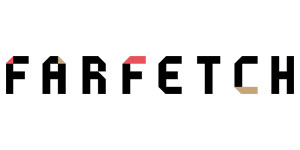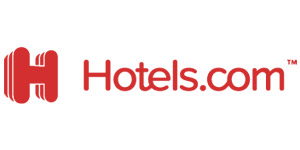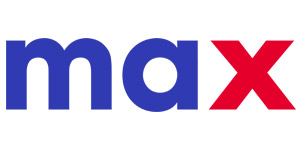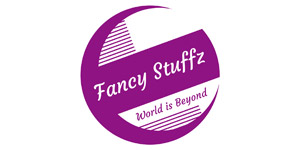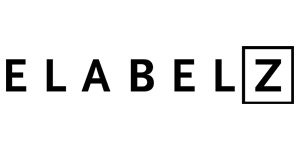 Let Your Content Earn You Income
Get paid to promote our top-of-the-line products on your Blog, YouTube Channel, Community or Social posts. Work closely with our locally-based account managers to drive new growth opportunities and increase your profits.
Cash In On Your Social Influence
Endorse the absolute best products online to your followers. You'll receive 80% of the commissions when they complete a purchase. It is that simple!
We'll Walk You Through The Steps
Our support service has been created to meet the specific needs of our Influencers and brand ambassadors. ArabClicks support teams will guide and direct you at every step of the way, to ensure that you receive the operational and strategic support you need in order to succeed to grow your revenues and profits.
Keep It Simple With ArabClicks
You've worked hard to build your social presence and we want to be sure you get the most out of it. We help you find your niche, plan captivating content, target your audience and monetize your interaction. Always keeping it simple, transparent and profitable.
Monetize Your Content - Get Paid To Promote Products On Your Social Assets