Ecommerce in the Arab World is Thriving –
can YOU cash in?
Work in the globe's fastest growing & least competitive affiliate marketplace
START NOW
Boost Your Income With Affiliate Marketing in the Arab World
Currently, the Arab ecommerce sector is the strongest in the world! Take advantage of market conditions – earn more money affiliate marketing in the Arab World!
$332
Average online order value
Here are 4 reasons to start TODAY:
1
Rapid Regional Scale-up
After 5 years of 100% year-over-year growth, and annual revenues of $24 billion slated for 2020, Forbes Middle East expects annual online sales in the Arab World to continue to increase 2.5 times to $60 billion by 2025.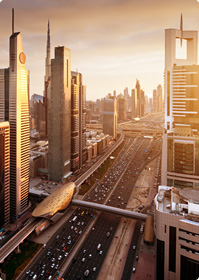 2
High Payouts
Local brands offer high commission rates in comparison to global offers. What's more, affiliates earn better CPS payouts due to the high Average Order Value of $332.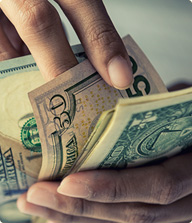 3
Less Competition
The Arab affiliate market is underdeveloped and has very few significant affiliate competitors in the digital marketing space. This means lower costs & lower CPC – thus presenting a significant opportunity for experienced affiliate marketers from outside the region to cash in.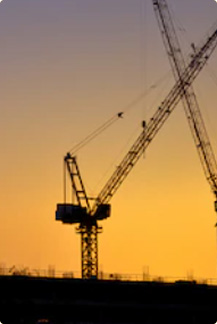 4
Arab Consumer Profile
High level of disposable income means high Average Order Values. Consumers are educated and extremely tech savvy with 84% on Social Media daily. 25% of the population are 'Gen Z'ers – regional ecommerce will get another boost as these consumers enter the marketplace.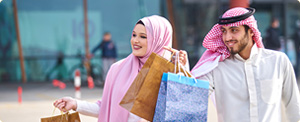 Why ArabClicks?
Started by international affiliates with 20+ years of industry success, and local ecommerce leaders, ArabClicks is developing this fast-growing market so YOU can profit.
Enjoy a wide variety of advertiser offers from the brands Arab consumers know and trust – and the easy to understand cultural insights you need to succeed.
Take Advantage of the Trend!
Arab ecommerce is the fastest-growing in the world – yet one of the least competitive for affiliate marketers: